Earlier this year we started our search for GO Oakland's next Executive Director, and I am thrilled to share that I have selected public education and social justice advocate Maribel Gonzalez to lead GO Oakland's incredible team.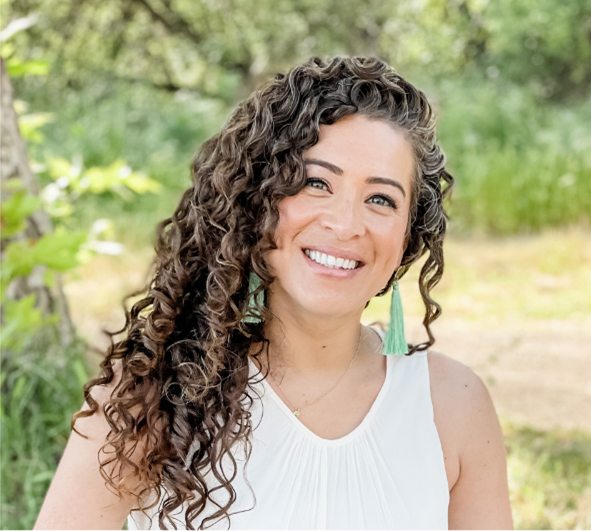 I am inspired by Maribel's passion for educational justice, her deep expertise in community organizing, and her track record of success as a leader, both in the classroom and at the systems level. She has also been a steadfast supporter of GO Oakland over the last decade, having most recently served as a member of the Oakland Leadership Council. 
As a Latina leader, Maribel reflects the communities we serve. She attended some of California's lowest performing K-12 public schools and is especially sensitive to the challenges many families of color face. Throughout her career, she has organized parents and students in underserved communities of color to achieve better outcomes for kids. Her work centers these families and her highest priority is the wellbeing of children. Maribel has deep roots in Oakland and has partnered with education organizations across the city on community-driven literacy solutions. 
Maribel is eager to hit the ground running with GO Oakland's staff and partner with valued community members like you. We're moving into this next chapter, ready  to forge a new path toward impact. I'm excited to work alongside Maribel as we refresh  GO's electoral strategy and build an inclusive and diverse base for state-level advocacy. Our shared experience in Sacramento aligns with GO's vision for amplifying family voice and local issues at the Capitol.
I'd like to thank Thomas Maffai, Managing Director, for leading the Oakland team during this time of transition. Thomas will continue to lead our policy team and partner closely with Maribel. 
If you'd like to send Maribel a note of congratulations or schedule a meeting, she can be reached at mgonzalez@gopublicschools.org. 
In community, 
Darcel Sanders
Chief Executive Officer